PikaShow APK Chanelogs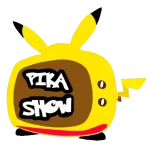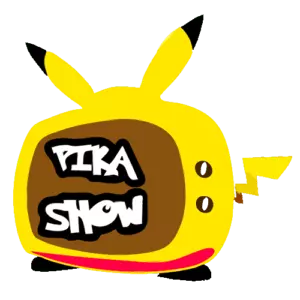 (v85)
Changelog:
Improved and more responsive UI
Updated library of latest movies, TV shows and web series.
Performance updates.
Fix bugs that caused random crashing of app.
(v83)
Changelog:
Fixed server-side bugs
PiP introduced
Major security upgrades
(v82)
Changelog:
Movies and updated web series in HD format. (multiple video qualities are introduced for people with a slow internet connection)
Minor bug fixed.
(v81)
Changelog:
Enhanced picture quality to HD
Security & data protection updates
Crash bug fixed
(v80)
Changelog:
Minor security bug fixes
PlayStore protection upgraded